Mount Pleasant, a large suburb of the beautiful city of Charleston, South Carolina, has quickly become one of the most desired places to live in the United States.

It's easy to see why: Mount Pleasant offers the kind of lifestyle that is valued by families as well as professionals. It has spacious, luxurious houses that are located just a short drive across the Arthur Ravenal Jr. Bridge into Downtown Charleston, which offers a wonderful window into the past.

Mount Pleasant is a community of about 100,000 people and has everything from great schools to some of the best beaches in the nation.


Hire an experienced Mount Pleasant real estate agent

So how does a buyer navigate a market like Mount Pleasant, which favors sellers since there are more buyers than there are homes for sale?

The first step is to hire a real estate agent who knows the Mount Pleasant market inside and out and can effortlessly guide you through the entire transaction of buying a home. The best agents know the recent pricing trends and what it takes to purchase a home.

Start your search online by researching some of the top real estate agencies in the area and their top-performing employees. You want the best of the best to represent your best interests throughout a process that can sometimes be confusing and frustrating as you search for and then try to secure the home of your dreams.

Once you read some online testimonials, you'll want to further your research by talking to people you know who've bought some of the wonderful Mount Pleasant houses for sale. If they were satisfied with their agent, add them to the list of agents you should interview.

Once you've narrowed your search to three to five potential agents, get to know each one of them during an interview. You should not only find out about their success in getting clients into homes in the last year or so, but find out what kind of person they are. The important traits an agent should show are trustworthiness and the ability to communicate. After all, this is going to be the biggest expenditure of your life and you need to know your agent has your best interests in mind.

After visiting with each candidate, you should get a gut feel for which one will best represent you when looking for Mount Pleasant homes for sale.
Why a great agent matters
Once you've entered into a deal with an agent, you'll quickly find out why having someone on your side is such a good idea. As exciting as it is to be shopping for Mount Pleasant homes for sale, it can also be quite intimidating, especially when you see what the prices are. Your real estate agent will be a calming voice who will help you come up with a game plan to become a homeowner in Mount Pleasant.

As part of the necessary communications process, sit down with your agent and let him or her know what your budget is and what kind of house you want. If you have a young family, a house with enough room to grow is important, as well as a backyard with lots of space where years' worth of memories will be forged. If you're a busy business professional, having enough room to spread out and enjoy the Lowlands lifestyle while having a home office is important if your employer is pivoting to a hybrid work model where you don't have to go into the office every day.

Regardless of your needs, a great real estate pro will be able to match you up with some Mount Pleasant houses for sale to look at. Things can move quickly in a market like this and it's a big plus to have an agent who can zero in on desirable properties.

Another great thing about working with a real estate agent is that he or she will know if a certain house is priced right or if the sellers are asking too much. Your agent will be able to run a comparative market analysis to let you know if a home is indeed a great deal.

You'll hear the term "comp" a lot during your search. It's short for comparative market analysis, or CMA, which is an estimate of a home's value based on a comparison to similar homes that have sold in the neighborhood. Your agent can use that data to tell you if it's worth making an offer on a certain home or if it's best to move on to other listings.
Make a competitive offer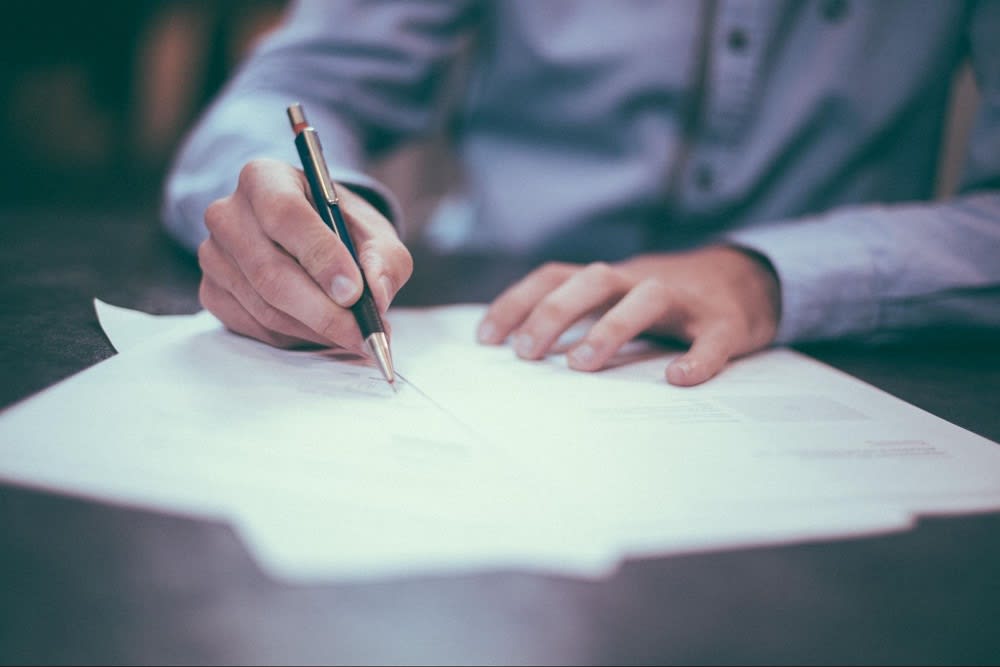 Once you've found Mount Pleasant homes for sale that you love, whether it's along the waterfront or on the nearby beach communities of Sullivan's Island or Isle Palms, your agent will help you write a competitive offer. Your agent may advise you to submit a "clean" offer, which means including few if any contingencies, such as asking the seller to help with closing costs.

However, your agent will wisely put his or her years of experience to work and ask the seller's agent what the circumstances of the sale are and if there are any factors that you could address in your offer. For instance, if the sellers need time to find another house, you could offer an amount below asking in exchange for renting the home back for a month or two.

Your agent will have other suggestions for navigating the Mount Pleasant real estate market.
If you are interested in Mount Pleasant homes for sale, let the agents at McConnell Real Estate Partners put their extensive experience to work for you.

*Header Photo courtesy of Charleston, SC Visitors Guide