Isle of Palms is a barrier island off the coast of South Carolina with approximately 4,300 full-time residents and a median property value of $853,000. Charleston is just a 30-minute drive away, making Isle of Palms an ideal place for those who want a relaxed lifestyle and close urban access.

The City of Isle of Palms owns and maintains a marina that offers a variety of activities for residents and visitors. Countless Isle of Palms homes for sale provide beachfront views and a terrific investment opportunity. Below are five reasons to invest in Isle of Palms real estate.
1. Magnificent marina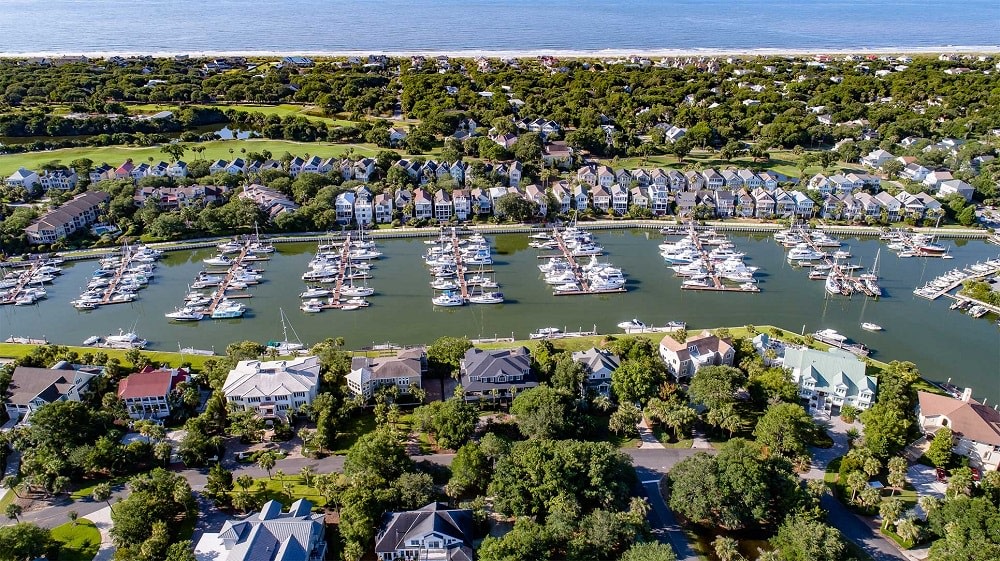 The Isle of Palms marina is on the east side of the intercostal waterway and gives residents and visitors access to boat rentals, charters, restaurants, and a marina market. You can dock your own boat on the floating docks or rent one of the boats available to the public at the marina. Transient boaters will have access to public showers, boat ramp, and fuel stations to continue their adventure.
Isle of Palms marina is ideal for anglers. Take out your own boat, rent a boat at the marina, or hire a fishing charter for your next fishing adventure. The marina market is available for any gear you may need.
2. Stunning beaches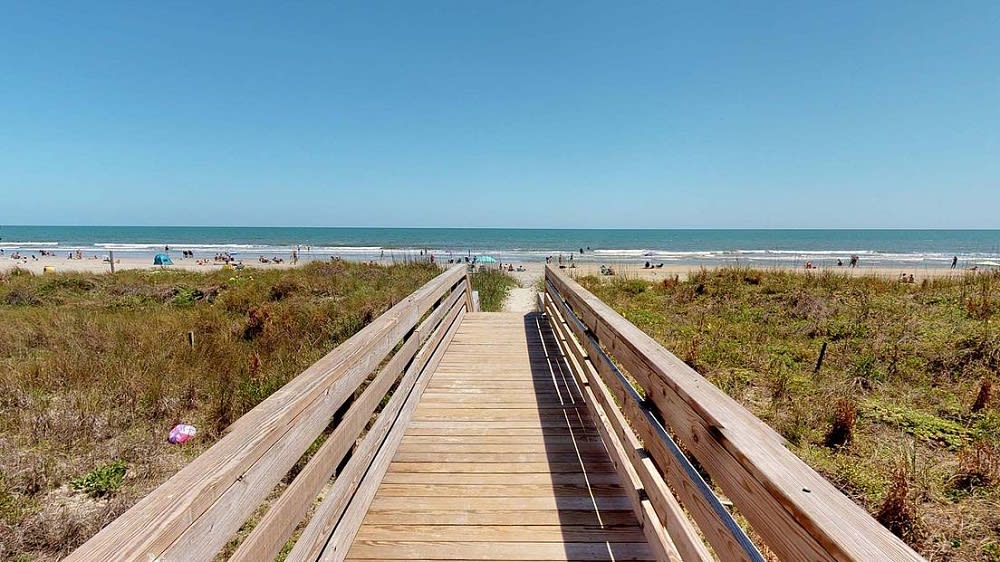 The combination of white sand and clean water creates a stunning beach. The beautiful beaches have amenities such as public restrooms, beach chair rentals, food stands, shopping, and activities. Family-friendly beaches have a wide variety of amenities that continue to draw people to Isle of Palms' properties. Adding a thriving rental property to your investment portfolio can generate passive income whilst giving you a fantastic place to vacation or retire.
3. Golfing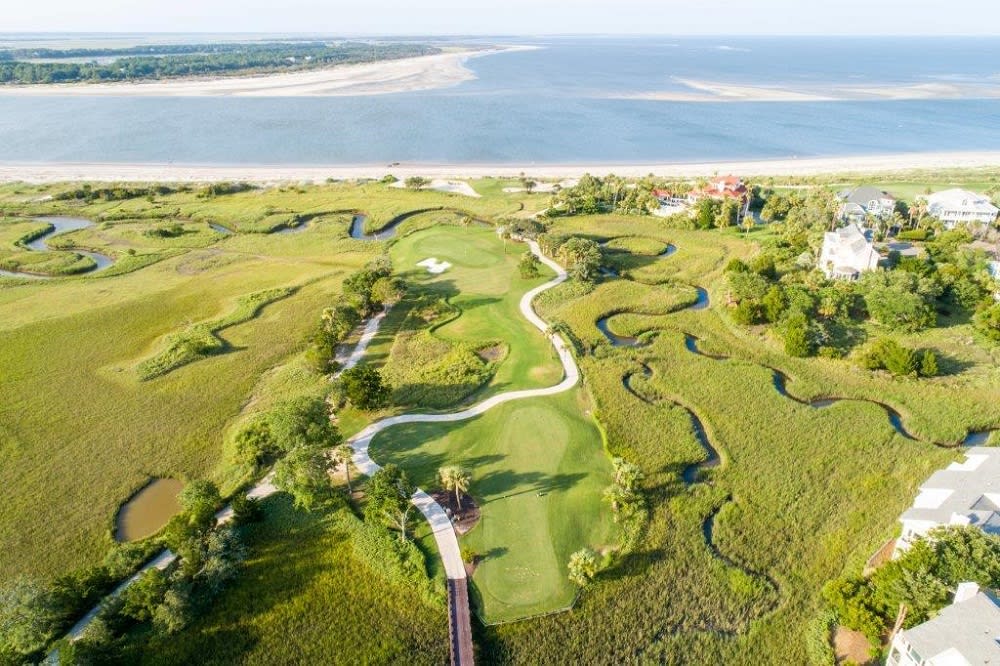 Isle of Palms has two fantastic golf courses on the island. Wild Dunes Harbor Course, designed by Thomas Fazio, is a member of the ASGCA and opened in 1980. This par 70 course has a course rating of 71.4. Wild Dunes Links Course, also designed by Fazio, opened in 2015 and is a par 72 course with a rating of 72.7. There are at least six other courses within 20 miles of the island. Investing in Isle of Palms real estate will allow you to capitalize on the increased demand for domestic (and international) tourism to places that allow for distancing and activities like golfing.
4. Increase in tourism
Isle of Palms is an incredible place to clear your head and gain some mental clarity. Jet skiing, kayaking, parasailing, tubing, wakeboarding, surfing, and paddleboarding are all activities available on Isle of Palms. These activities, along with their proximity to Charleston, make Isle of Palms real estate a great investment. Rental platforms such as Airbnb and VRBO continue to see growth and generate more tourism in places like Isle of Palms. More than ever before, people have the flexibility to work remotely, and families want to spend more time together.
5. Strong local government and community
Purchasing a spectacular home in the wrong location could cause the investment returns to be lower. The Isle of Palms has a very
active local government
that is continuously working on improving the city. Projects such as a rehabilitation of the Public Safety building, Marina Dock Rehabilitation Project, renovation of the marina restaurant, and various public works projects represent infrastructure improvements underway. These types of projects will support the city's location as a sound investment area.
Having proper infrastructure represents only a portion of the factors associated with a suitable location. Community activities and involvement are also a substantial portion of an ideal location. Efforts put forth by the council in 2021 include:
Creating a free beach wheelchair rental program to allow better access to the beach

Extension of a non-slip wheelchair beach mat by one hundred feet on a beach access path

Sanctioned commercial surfing lessons on the beach

Updated patios to increase public seating areas

Enhanced landscape designs on walking paths and parking lots

Continued efforts of island-wide drainage master plan to address future flood risk

Planned and executed various community events throughout the year
Ready to invest in Isle of Palms real estate?
If you're ready to make the move to invest in an Isle of Palms home for sale, reach out to one of the trusted local agents at
McConnell Real Estate Partners
for expert guidance and white-glove service from consultation to close.