Spring is right around the corner and we know of a few reely great fishing spots! The lowcountry offers 31 boat ramps in both freshwater and saltwater, 6 fishing piers, and 28 fishing charter services. The saltwater species vary from trout, redfish and flounder inshore to marlin, king mackerel, snapper, grouper, and much more offshore! Like shellfish? Catch your own shrimp or crabs.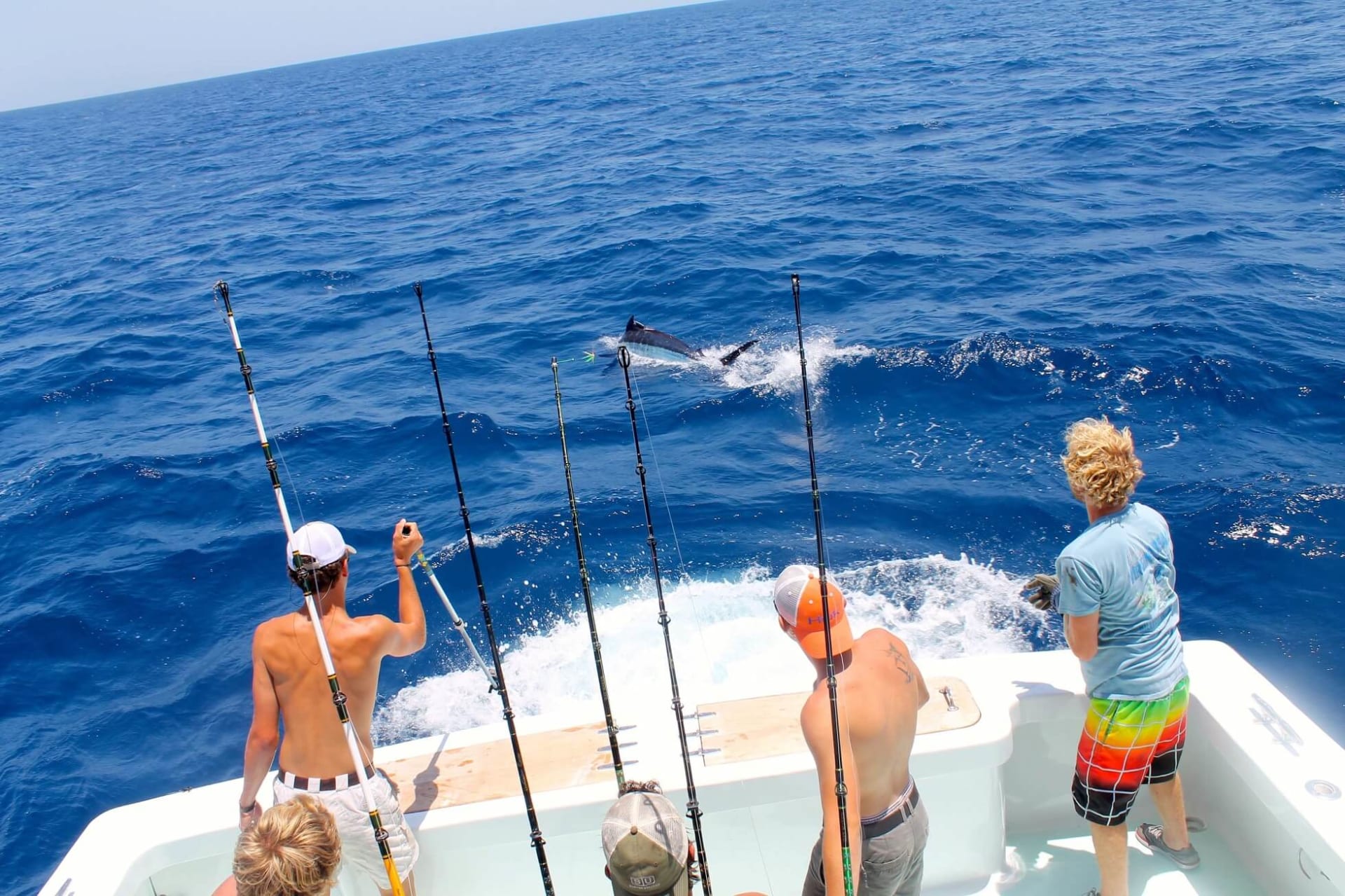 Mount Pleasant Pier | Hours vary | 71 Harry M. Hallman Jr Blvd., Mount Pleasant | $5 daily fishing, free with pier fishing pass | Tucked under the Ravenel Bridge.
Pitt Street Bridge | Pitt Street, Mount Pleasant | Free | Fish off of the pier at the end of the bridge or launch a kayak and fish in the surrounding creeks.
Copahee Sound | 902 State Rd. S-10-1075, Awendaw | Free | The Gadsdenville Public Boat Landing provides kayak and canoe access.
Botany Bay Plantation Heritage Preserve | Sunrise-sunset, closed on Tuesdays | Free | 1066 Botany Bay Rd., Edisto Island | Visit the preserve for surf fishing.
Folly Beach Pier | 8 a.m.-sunset | 101 E. Arctic Ave., Folly Beach | $5 daily fishing, parking fees vary | Visit the new pier, perfect for a sunset!
Shem Creek Park | 5 a.m.-12 a.m. | Shrimp Boat Lane, Mount Pleasant | Free | Cast a line along the park's 3,000-ft boardwalk, take in the scenery!
James Island County Park | Hours vary | 871 Riverland Dr., James Island | $2 admission | Enjoy saltwater fishing and crabbing from the dock!
For more information on charters, licensing, and tips, visit this website for details.
Thank you to CHS Today for the content on this blog post.