Coastal beads - have you heard of them?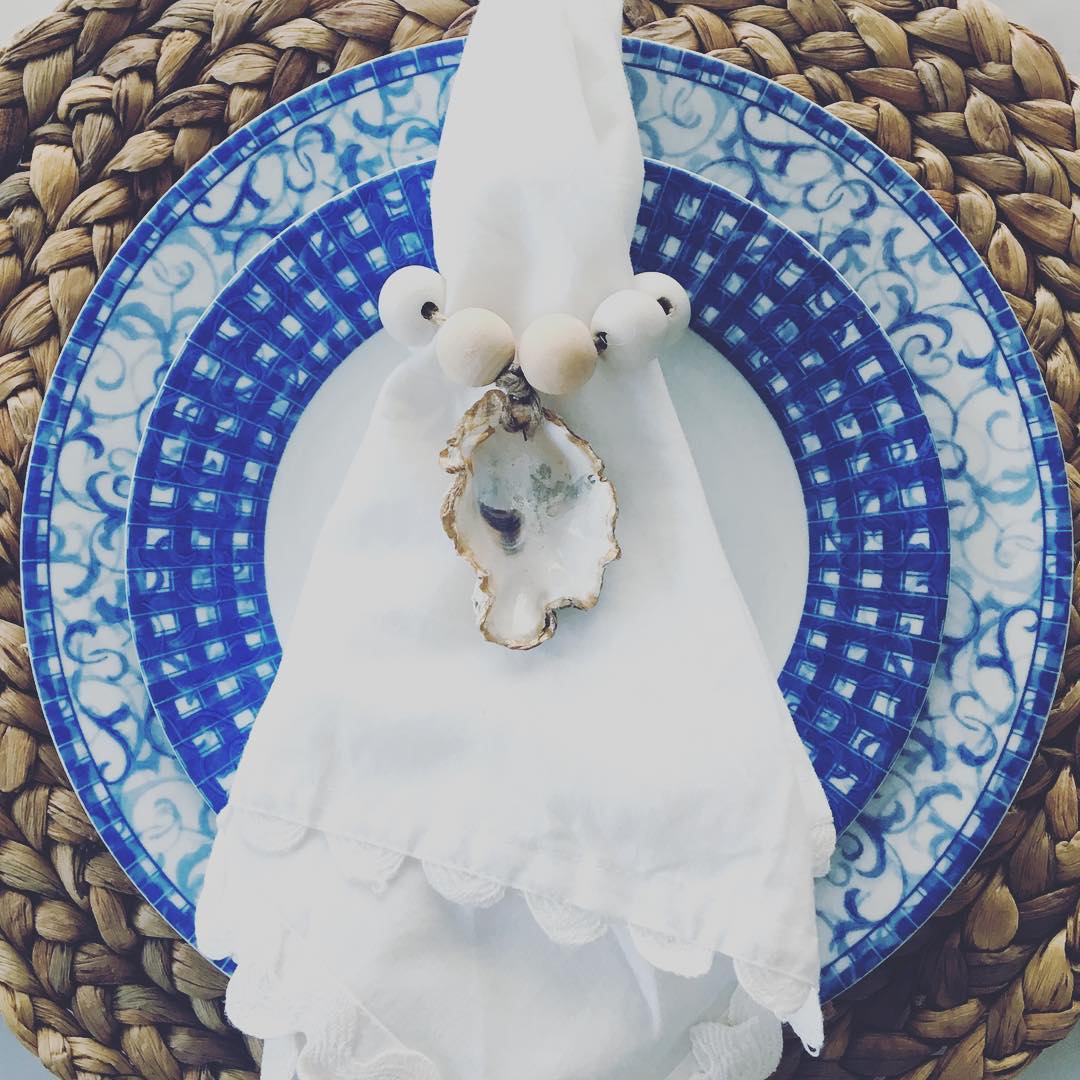 We're loving this new trend! We collaborated with local Charleston artist, Turquoise and Palm, to design personalized coastal beads for our clients this year. They are even doing custom pineapple tags to match our logo!
In addition to door hangers, they also offer hand-painted oyster shell dishes, napkin holders, ornaments, custom gifts, & more!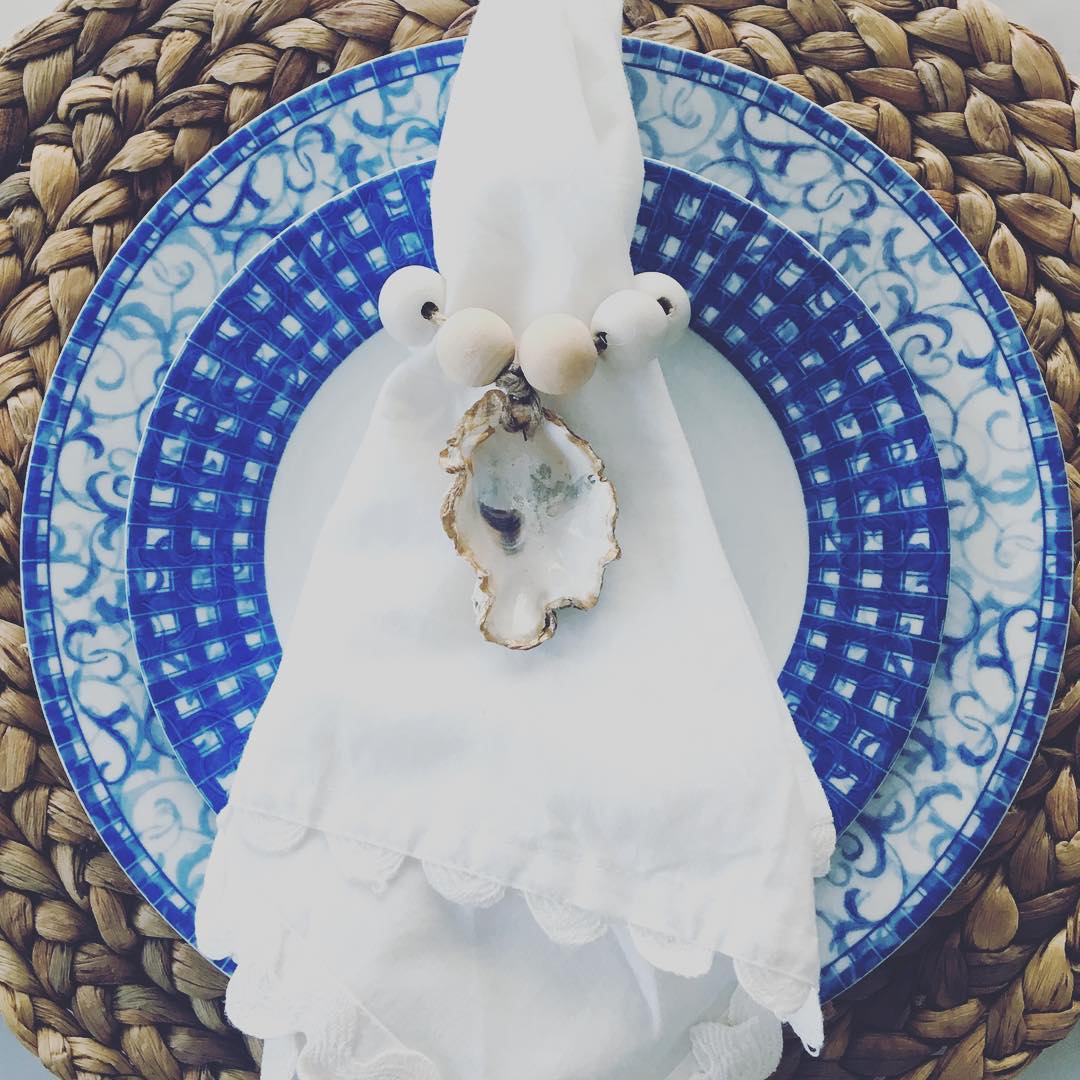 : Turquoise and Palm