In real estate, a seller's market means there is demand for homes that exceeds the real estate inventory. Essentially, it is an issue of supply and demand; there is not enough supply to meet the growing demand of people looking to buy properties.


With fewer homes available and many interested buyers, sellers have the advantage. Houses in a seller's market will sell quickly for higher than average prices leaving buyers scrambling to find the home that suits their needs.


Buyers are often willing to spend more to ensure they get the home they want, making it easier for sellers to raise pricing and give them all the negotiating power. Homes sell above the asking price, often in as-is condition. Bidding wars are common, and counteroffers are frequently denied.
Daniel Island real estate is hot
Daniel Island
, South Carolina, is very much a
seller's market
. In Daniel Island, homes for sale are going quickly and becoming available less frequently than in recent years.
Homes rarely stay on the market longer than 30 days, with many selling within the first two weeks. Daniel Island homes for sale have a median sale price hovering around $1 million, with townhomes closer to a median of $400,000.


Though it is often treated as its own town, Daniel Island is part of the city of Charleston. Less than 30 minutes away from the historic downtown, Daniel Island is nestled between Cooper River and North Charleston on one side and Wando River and Mount Pleasant on the other.


Trying to buy a home in a hot market can be frustrating. Daniel Island real estate is no exception, unfortunately. So, you need to adequately prepare to begin the home buying process before you start looking for Daniel Island homes for sale.
Tips for buying a home in a seller's market
Pre-approval should be step number one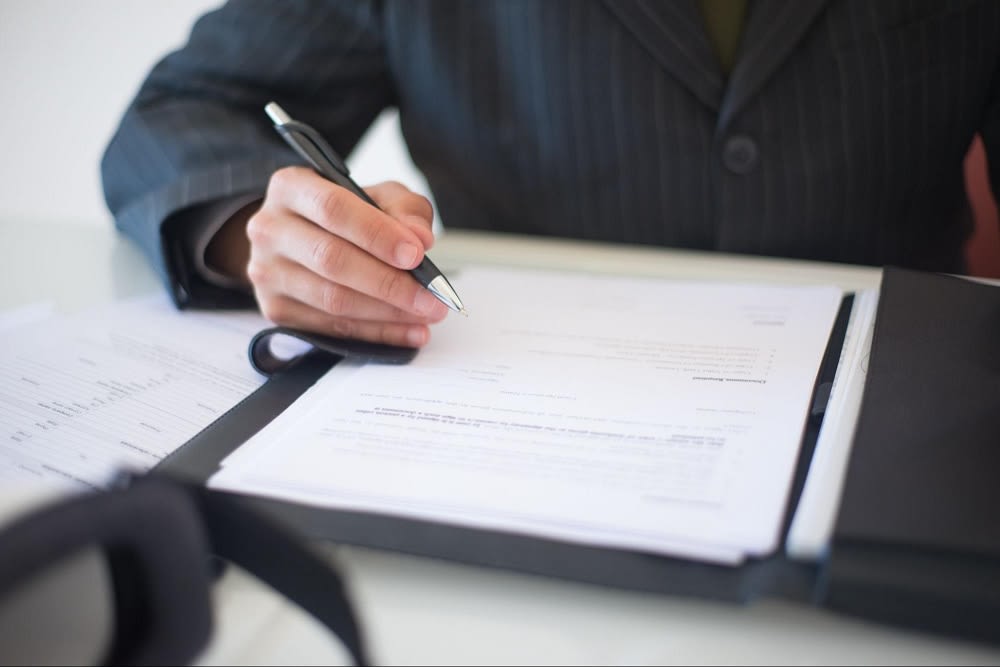 As we mentioned above, prequalification is no longer enough. In a seller's market, you need to be taken seriously as a buyer. To make yourself a more competitive buyer, you will want to be pre-approved before you start making offers on homes.
It is recommended that you get pre-approved before looking at homes. Having a proper understanding of what you can afford in this market will guide you in making decisions on must-haves and other essential house-hunting items.
Determine your budget and your list of must-haves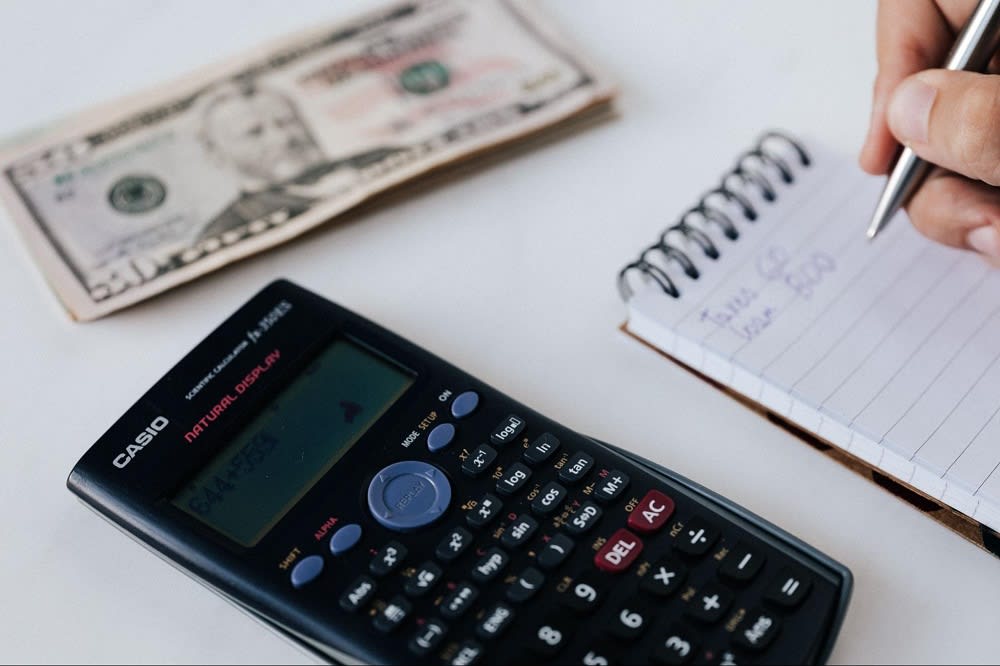 Once you've been pre-approved, you understand what you can afford—according to the mortgage lender. You need to determine what you can afford in reality. Now is the time to set your budget and look at the available options in your preferred market.
Since you are looking in a hot market, you will need to consider what you must have in your new home versus things that would simply be a nice amenity. Remember that inventory is limited, and the likelihood of finding everything you want in the time frame you're hoping for is slim.
Calculate your offers
Offers below the list price in a seller's market will most likely be ignored. The seller may not even provide a counteroffer. With a line of interested buyers looking for the same thing you are, the seller doesn't feel the need to counter—they will likely wait instead of negotiating.


It is suggested to come with your best offer. A high-quality real estate agent will determine if there are multiple offers on the home, so you'll know if coming in at a list price is advisable or if you should offer a bit more.
Look for homes under budget
On that note, it is wise to look for homes under your ideal budget so that there is room to offer more when necessary. Many are opposed to looking under budget, as they assume the houses won't provide the same amenities or quality of homes in their ideal price range.


While those assumptions may not be far off, you need to remember that this is a game of back and forth. Inventory is limited, and if you need to look at a lower price range (so you can offer a bit more than the list price), you will also have room in your budget to do minor renovations if necessary.
Be ready to bid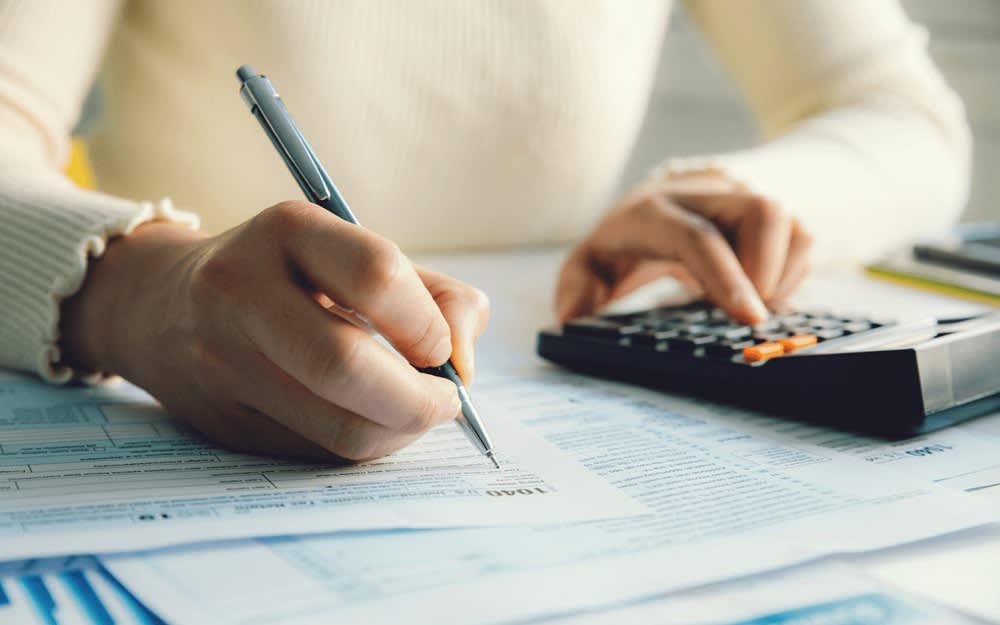 An unfortunate part of buying in a seller's market is the likelihood of bidding wars. There are far more interested buyers than there are Daniel Island homes for sale. That means buyers are aggressive in their strategies.
Often that combination leads to bidding wars on homes. This is why it's beneficial to look for homes under budget. You need the wiggle room to bid up over the asking price to secure the home you want.
Consider an escalation clause
With bidding wars so common in a seller's market, you may want to include an escalation clause in your offer. An escalation clause often referred to as an escalator, will automatically escalate your offer if the seller receives a higher bid from another buyer.


Be smart about your escalator and ensure that it is a number you are comfortable paying in the end. Another thing to consider is the appraisal value. If your escalator is too high, you may be left paying the appraisal gap out of pocket. Mortgage lenders will not pay out more than the appraised value of the home — so be aware of this when adding an escalation clause to your offer.
Carefully consider counteroffers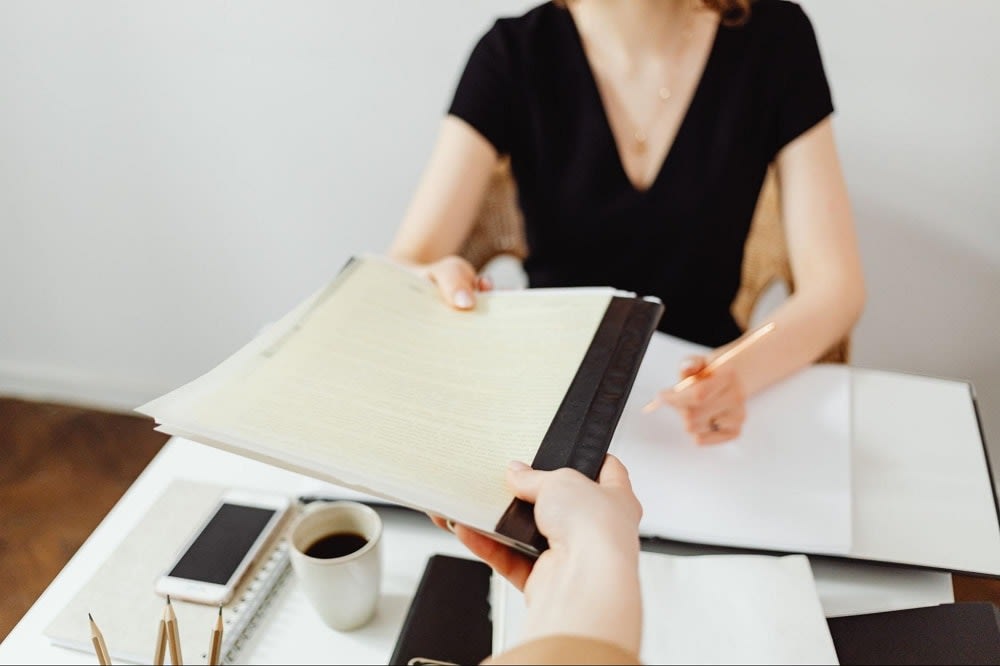 If you are lucky enough to receive a counteroffer instead of a flat-out rejection, consider it carefully. Remember that sellers have plenty of other buyers interested in their home. If you try to enter further negotiations, you risk losing the house altogether.
When a counteroffer is received, carefully consider each item. Is it worth losing the house over? Is it something that can be handled once the sale is complete?
Try not to get discouraged
You've made an offer or two and lost the home to another buyer each time. You found a home you love, but you don't even get the opportunity to see it because it is under contract only hours later. Inventory is low, options are limited, and the bidding wars are brutal. Many homebuyers will start to get discouraged quickly.


It is easier said than done but try not to get discouraged during the home buying process.
Don't settle
Discouraged homebuyers often make mistakes. Settling for a home you don't love—or even particularly like—is one of them. Don't settle for a home.


That doesn't necessarily mean you don't settle for something below budget or that doesn't check every box on your list of criteria. There are certainly arguments for buying a home that isn't quite right but is in the perfect location, school district, etc.


Just be sure you're making a sound decision and not settling simply because you're ready for this whole process to be over.
Work with an experienced agent
This is arguably the most important tip on the list. Working with an experienced agent is critical in a seller's market. You need someone who has the expertise to navigate a market with low inventory and high interest. The right agent can make this process go smoothly.


Ready to take the next steps and start looking for a new home? Reach out to one of the experienced Daniel Island agents at
McConnell Real Estate Partners
for expert guidance in finding your dream home in South Carolina today!