Located just 14 miles from Charleston, South Carolina, Daniel Island is an affluent neighborhood with a small-town feel and plenty of access to nature. If you own Daniel Island real estate, you are in a unique selling position right now due to several factors, including the local real estate market and continued low mortgage interest rates. If you're considering adding your property to other Daniel Island homes for sale, you couldn't pick a better time. Here's why.


Inventory is limited
Daniel Island homes for sale are extremely limited. There were only 24 active listings in early June, making it difficult for those searching for homes to find what they were looking for. When inventory is this low, it's common for homes to get multiple offers, receive offers above listing price, or have bidding wars between interested buyers. If you've properly prepared your home for the market and priced it fairly by doing a comparative market analysis, you can expect to have a lot of interest in your home that will lead to a quick sale.
Prices continue to rise
Another excellent sign for sellers is that the prices of Daniel Island homes for sale continue to rise. In June 2021, the median list price of homes in the area was $954,5000, up more than 28% from one year ago. Prospective buyers are willing to pay more to nab the Daniel Island home of their dreams. This may affect how you price it, and it could also mean you will get an above-list price for your home, especially if you receive multiple offers.
Mortgage interest rates remain low
Though real estate professionals have expected the mortgage interest rates to rise for some time, this hasn't yet happened. As of July 2021, rates on a 30-year fixed loan for someone with good credit is hovering around the 2.4% mark, and 15-year fixed loans are even lower. Those interested in purchasing Daniel Island homes for sale will want to take advantage of these rates before they increase, which will keep the market in the area hot. Despite much speculation, no one knows for sure when the rates will increase, so it's best to list your home today before they go up and buyer interest wanes.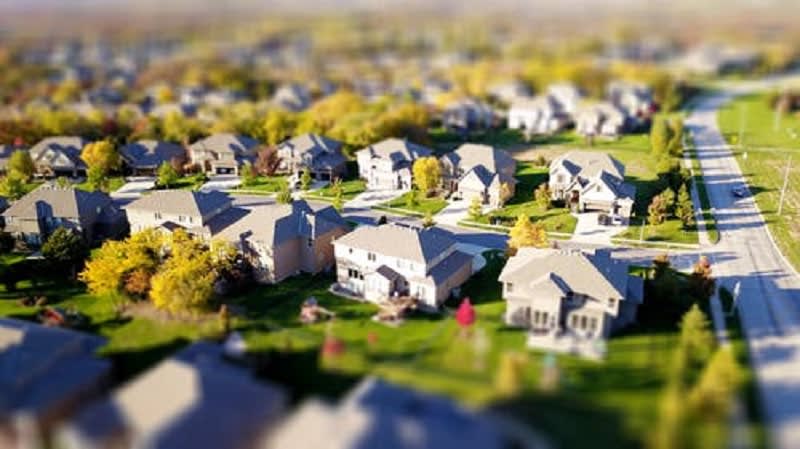 Buyers still want out of the metro
During the early days of the pandemic, people left large metro areas, like Manhattan and Los Angeles, in droves as they sought less expensive housing and more space — an option that was made possible by remote work. Though many people are returning to their offices part-time or full time, plenty are choosing to remain in suburbs or small towns. These town-dwellers are either commuting to the city of their choice or continuing to work remotely, which has become a viable option for many. Charleston may not be as hectic as Manhattan, but there are still many residents who now desire the more relaxed lifestyle they'll enjoy when they buy Daniel Island homes for sale.
The best time is always a personal decision
Even though everything is lining up for it to be the perfect time to list Daniel Island homes for sale, the optimal time to list is an individual decision. Before you decide to sell your home, explore the following questions with your Daniel Island real estate agent: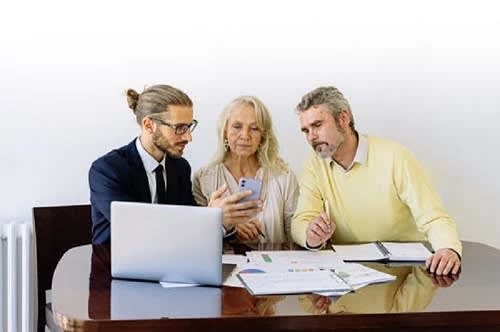 ◾ Do I have another place to live? Though you may quickly sell your home due to the current market conditions, you might have difficulty finding a new place to live due to the same factors, especially if you hope to buy a home in Daniel Island. Buying and selling simultaneously can be stressful if the timing doesn't go your way. If you haven't found a home you are interested in, you might consider holding off on selling.


    ◾ Do I really want to move? Some homeowners make the mistake of thinking they should sell because the market is so hot. However, if you love your home and where you live, no amount of money should persuade you to sell if you're not ready. On the other hand, if you have outgrown your home, need to relocate due to work, or want to simplify your life by downsizing, you should sell regardless of the market conditions.
Tips for listing Daniel Island homes for sale
Decided that now is your ideal time to sell? Get the most out of your Daniel Island real estate with the following tips:

◾ Stage it. Staged homes sell for anywhere between 5 and 23 percent over their listing price and stay on the market less time than their nonstaged counterparts. A pro stager will rearrange and remove or add furniture and decor to ensure your home is as attractive as possible to potential buyers. Don't want to hire a professional? You can stage your home yourself or have it virtually staged to appeal to online buyers.

◾ Market it online. More buyers than ever are searching online first when they start looking at Daniel Island homes for sale. Target these buyers with a strategic marketing campaign incorporating a landing page, social media ads, Google ads, and other online strategies.

◾ Work with an experienced Daniel Island real estate agent. Take the stress out of the selling process by working with a knowledgeable local agent who can handle everything from your presale checklist to your closing process and everything in between. When you partner with an agent, you have an expert guide who will ensure you get the most possible out of your home sale.
Though the right time to sell is different for everyone, market conditions are favorable for the majority of those who are considering listing their Daniel Island homes for sale. If you're ready to take advantage of the market, reach out to an experienced local agent like those at McConnell Real Estate Partners to help you with all your selling needs.